Oi you! That's right, you! What you've stumbled upon here is a shrine dedicated to the master of menace, Phil Mitchell.
All content produced by Douggy Pledger and with musical numbers by osymyso.
Contact: douggypledger@gmail.com
You can find all this on the facebook page.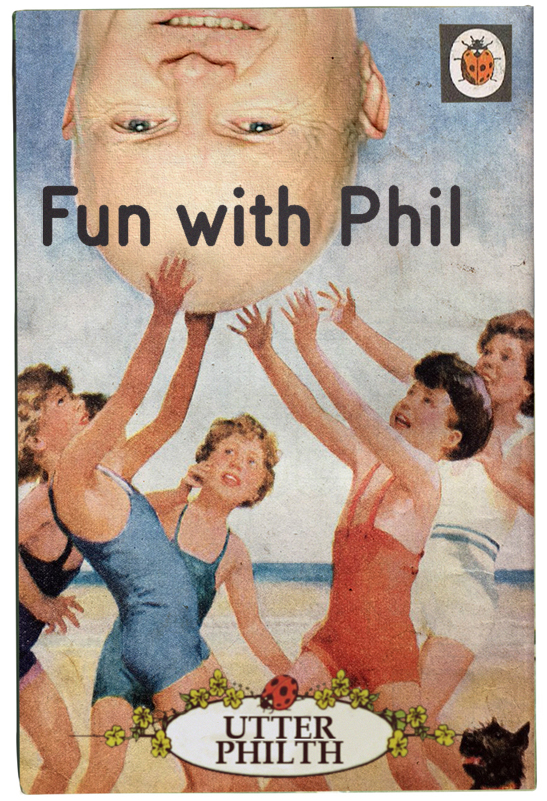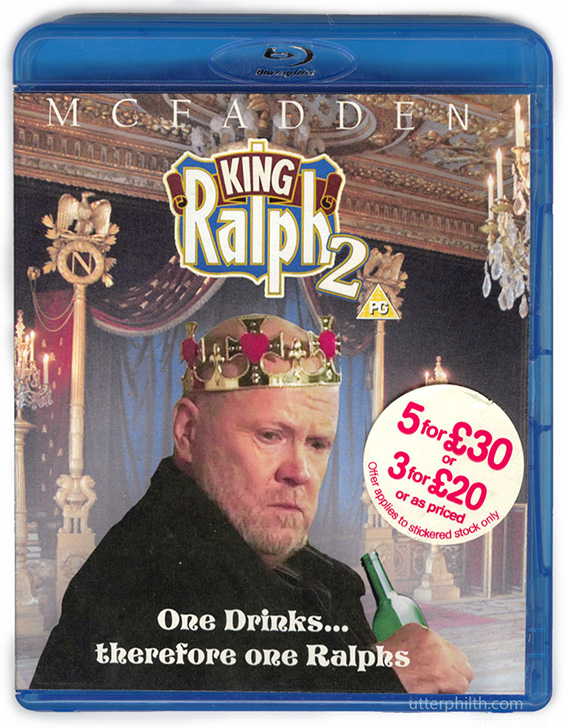 Here's what Peggy thinks about all this…
And last but not least, the HIV song by Ian Spendloff

Thanks for looking, be sure to return for more Utter Philth.
Below are some links to some press this has been getting if you're intestered.
Vice Interview
Metro Article
Radio Times
Digital Spy – EhEnders
Huffington Post
Comedy Central Article
Metro – EhEnders
The Poke
Digital Spy
Daily Star
Metro – scotch egg
The Poke- Scotch Egg
The Sun – Mitchy Christmas
Daily Mail – Mitchy Christmas
OK Magazine
Metro – Bealehood
Walford Gazette
Huffington Post – Bealehood
Digital Spy – Bealehood
RTE – Bealehood
Irish Independant – Bealehood
Sick Chirpse Interview
The Poke – Super Mitchell Brothers
Metro – Super Mitchell Brothers
Digital Spy – Super Mitchell Brothers